Chris Huhne, the former Energy Secretary who was jailed for perverting the course of justice, has hit out at judge Constance Briscoe for conspiring with his ex-wife to "destroy my political career".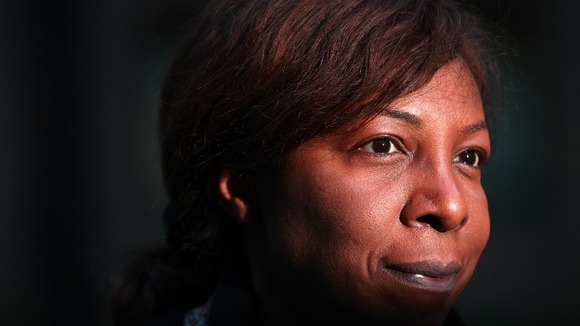 Last week, Briscoe was found guilty of perverting the course of justice after she lied to police during the investigation into Huhne's speeding points and jailed for 16 months.
Writing in the Guardian, Chris Huhne said: "Briscoe and my ex-wife wanted to destroy my political career, and were trying to plant a story in the Mail on Sunday that I had swapped speeding points."
He also pointed to a comment made by Briscoe's mother after a libel case she brought against her barrister daughter in which she accused of her of being "a liar and fantasist".
The former Lib Dem MP was forced to resign as a cabinet minister and the House during the trial after it emerged his ex-wife Vicky Pryce had taken speeding points on his behalf during their marriage.
Read: Barrister guilty of lying to police over Chris Huhne scandal