Ukip have selected East Midlands MEP Roger Helmer to run in the Newark by-election triggered by the recent resignation of Tory MP Patrick Mercer.
Mr Helmer, who defected from the Conservatives in 2012, has come under fire for remarks about homosexuality.
He has said that some people find same-sex relationships "distasteful, if not viscerally repugnant".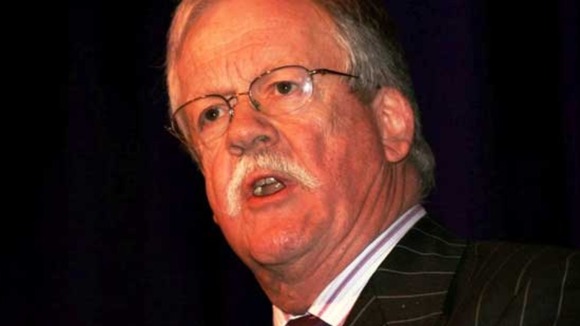 Ukip leader Nigel Farage also rebuked him for writing a blog that appeared to draw comparison between same-sex marriage and incest.
However Mr Helmer has insisted he is "liberal and tolerant" about homosexuality and has "no interest in telling consenting adults what they may or may not do".
Read: Farage: Newark is the wrong seat...I wouldn't have won