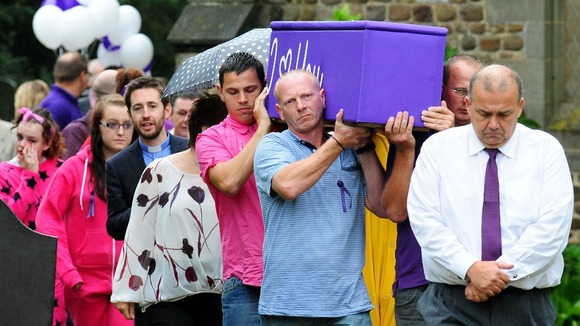 Hannah Smith's father earlier told an inquest the teenager was bullied before her death - including one incident when "had her head smashed against a wall" at a party.
At the hearing at Leicester Town Hall, her father David Smith said his daughter had been bullied for some time and that he believed her eczema had been the reason she was targeted, adding that she would try to avoid getting changed in front of classmates.
Mr Smith said that, after the attack, "her behaviour seemed to change" from that of a "bubbly, happy" person to a more introverted young girl.