France's President, Francois Hollande, has warned of "chaos and civil war" in Ukraine if the upcoming presidential election is postponed.
Mr Hollande called on western governments to maintain a "simple, single message" to Russia that there will be more sanctions if Moscow tries to stop the election taking place.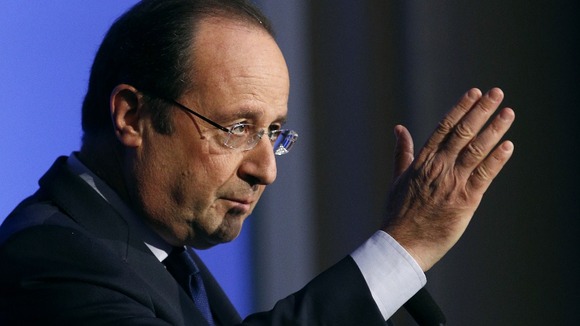 "The whole of Europe and the US must put pressure [on Russia] through sanctions and it's in Russia's interests because they do not want to be seen as the country that is stopping another country, in this case Ukraine, from voting," he said.
Speaking about the election, Mr Hollande said: "If it does not take place that would mean chaos and the risk of civil war".