Stuart Hall today pleaded guilty to one charge of indecent assault that was an additional count added by the prosecution shortly before the trial was scheduled to begin.
The veteran broadcaster will go on trial later today accused of 20 other counts of sexual assault.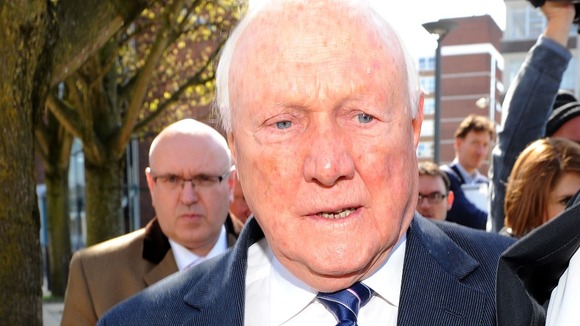 Prosecutor Peter Wright asked for the judge's permission to amend the original indictment and add the additional charge, to which Hall pleaded guilty. He has denied all the other charges.
Further preliminary legal matters are being dealt with before a jury is expected to be selected and the trial on the outstanding matters gets under way later today.