Ukip's newly-selected candidate for the Newark by-election Roger Helmer has dismissed suggestions he's encouraged homophobia in the past.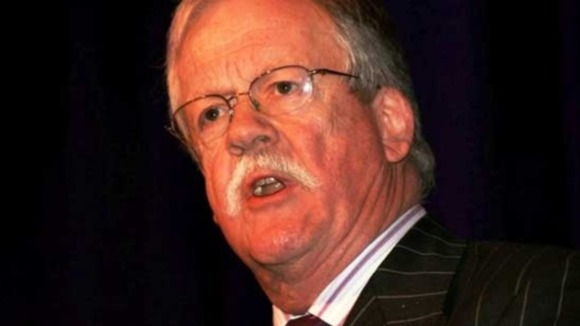 Mr Helmer, currently an MEP, blamed the media for dragging up what he called a "couple of peripheral comments that were made more than ten years ago".
Asked if he stood by his comments that some people found homosexuality distasteful, he said: "Some people dislike it and this is a fact. Some people do all sorts of things, that doesn't mean I commend them."