Jury selection has begun at the trial of veteran performer Rolf Harris.
Sitting in the glass-walled dock in a packed courtroom at Southwark Crown Court, Harris watched as an initial panel of possible jurors was selected.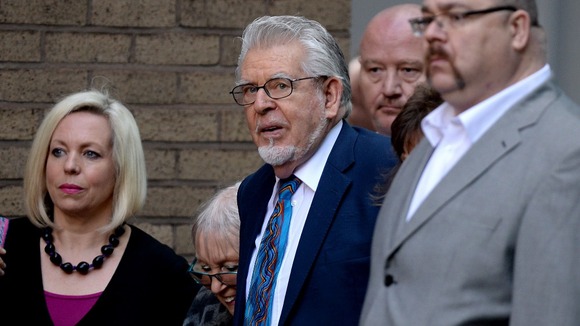 Mr Justice Sweeney told the potential jurors: "You have been summoned to this court to take part as potential jurors in the selection of the jury panel from which, hopefully in the next day or two, the jury will be chosen to try the defendant, Rolf Harris.
"It is anticipated that the trial will proceed as soon as the jury has been sworn in.
"The defendant is charged with a number of offences of indecent assault, variously alleged to have taken place in the broad period between 1968 and 1986. The evidence overall includes events in Australia and New Zealand."
Harris denies all charges.