Chancellor George Osborne has said securing British jobs is the Government's "sole interest" in dealing with the bid for pharmaceuticals company AstraZeneca.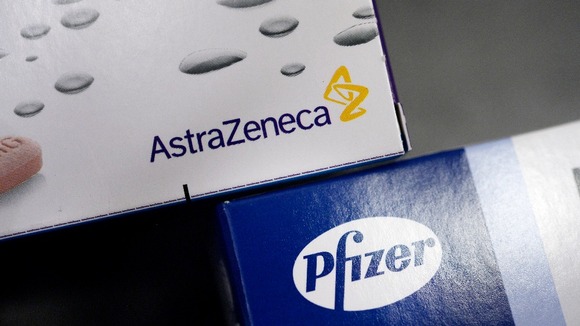 US giant Pfizer is looking at a hostile bid for the firm after its £63 billion takeover bid was rejected last week.
Mr Osborne said: "Our sole interest here is in securing good jobs in Britain, good manufacturing jobs, good science jobs. That's what I'm interested in. And we'll support any arrangement that delivers that for Britain."