Oscar Pistorius has denied making a "sinister" comment to a friend of Reeva Steenkamp at his trial in Pretoria today, South African media reported.
Lawyers for Kim Myers alleged that Pistorius whispered to her, "How can you you sleep at night?" as he walked past her after his trial was adjourned today.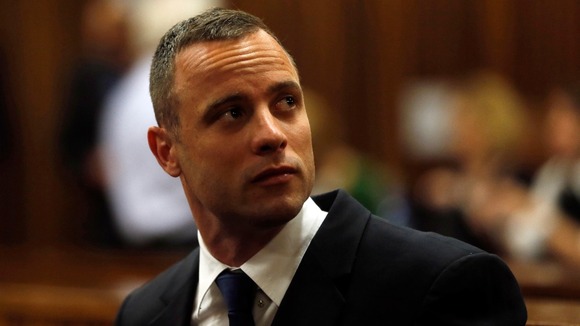 Lawyer Ian Levitt said the comment had been made "in a very sinister way", although Pistorius denied that he had spoken to Myers.
The claim could leave Pistorius open to an additional charge of witness intimidation in the trial.