British police's request to search a number of sites in Portugal is thought to be among a series of demands made in connection with the disappearance of Madeleine McCann.
The excavations, which are expected to be conducted by forensic experts, are not thought to necessarily be in connection with a search for the youngster's body or remains.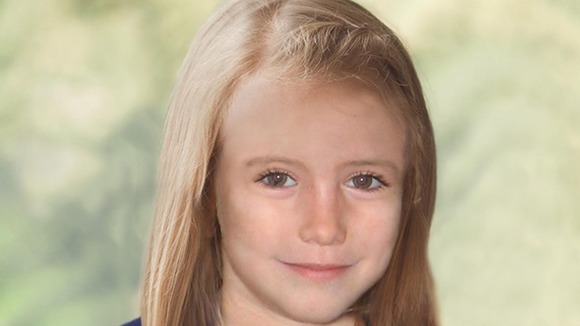 Detectives from Scotland Yard are expected to be in Portugal for the searches, but it is not thought that Madeleine's parents Kate and Gerry will return to Praia da Luz.
Scotland Yard have refused to comment on reports about the latest development in the investigation.