Minister for Policing, Criminal Justice and Victims has addressed the House of Commons and responded to concerns over the escape of 'Skull Cracker' robber Michael Wheatley, a violent offender who absconded from an open prison.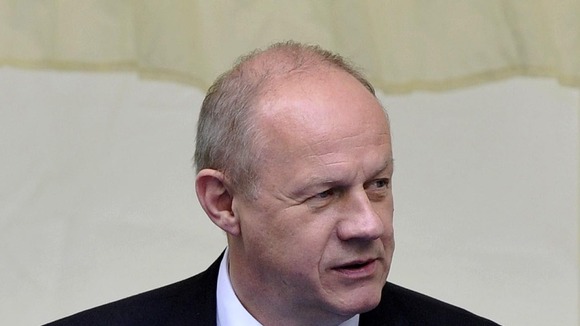 Damian Green said: "Many of us share the concern at people absconding. The number of people absconding from open prisons has, of course, gone down but I hope he is reassured that...
"...we are already in the process of making the conditions for those sent to open prison tougher both in terms of those qualifying to go to open prisons and also the punishments received for those who break the terms."
Read: 'Skull Cracker' robber missing from prison sighted in London