Members of the Metropolitan Police have allegedly been found assisting criminals, selling confidential details on for cash and making inappropriate comments online, according to a Press Association investigation.
Read: Public confidence in police 'severely shaken'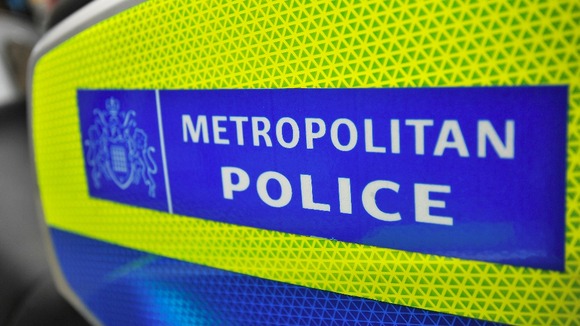 Other Met officers had harassed colleagues, bragged about breaking the law and lied to managers about their misuse of Data Protection rules, the news agency said.
The investigation, which showed 300 police breaches during nearly five years, prompted calls for the Met to carry out an urgent review of its security procedures.
The Data Protection breaches are the latest embarrassment to the Met, after investigations by newspapers discovered corruption within the force, while a damning report by barrister Mark Ellison QC foundan undercover officer was a "spy" within the "family camp" of murdered teenager Stephen Lawrence.
Read: Undercover police inquiry after Lawrence corruption findings