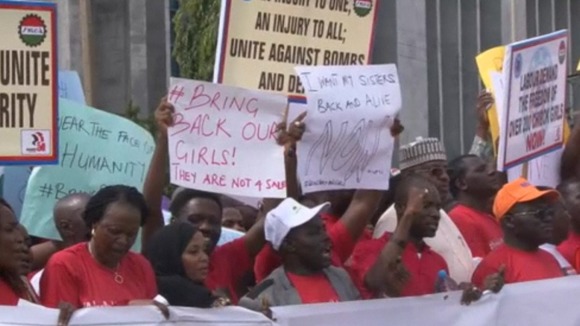 Protests are continuing in the Nigerian capital Abuja over the abduction of more than 200 schoolgirls in the north-east of the country.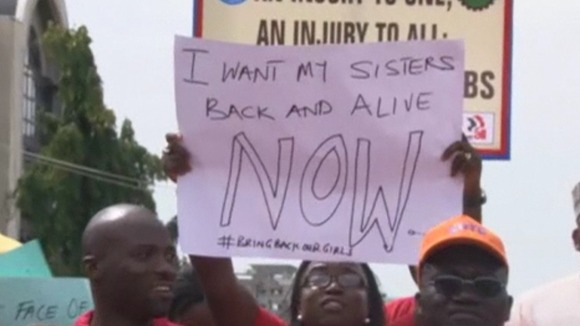 "This is a time for well-meaning people to stand up and be counted in this country, for the sake of these children," one demonstrator said.
"Other children are yet to come - that's why we are here now," she added.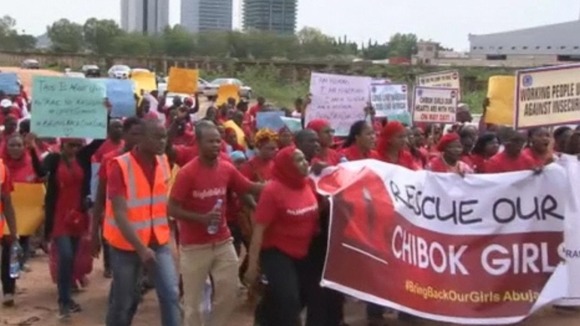 Read: 'Islamic extremists' kidnap eight more girls in Nigeria