A violent armed robber dubbed the "Skull Cracker", who is on the run after temporarily being allowed out of jail, was spotted in Twickenham last night, police said.
Officers were called to an address in the town following a sighting of 55-year-old Michael Wheatley, but he was not found, Scotland Yard said.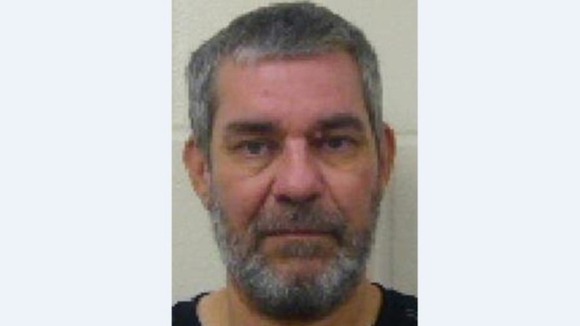 Police again warned the public not to approach Wheatley, who was given 13 life sentences in 2002 for a series of brutal raids on banks.
A Scotland Yard statement said: "Police were called to an address in Twickenham at 19.55hrs on Monday May 5 following a sighting of Michael Wheatley - a prisoner who has failed to return to a prison in Kent.
"Upon arrival, officers searched the area. Wheatley was not found.
"Inquiries are continuing. The Met continues to work closely with Kent Police to trace Wheatley who is being sought for arrest by police.
"Anyone with any information or who sees Wheatley is asked not approach him and to contact police via 999."
Read: Govt to launch review after 'Skull Cracker' goes missing