Police have said that the search for the 'Skull Cracker' robber has seen officers working with neighbouring police forces, including the Metropolitan Police, Hertfordshire Constabulary and British Transport Police.
Earlier, officers responded to a confirmed sighting of Wheatley at 7.55pm on Monday at a property in the Strawberry Hill area of Twickenham, prompting a search several other properties in the Twickenham area, Kent Police said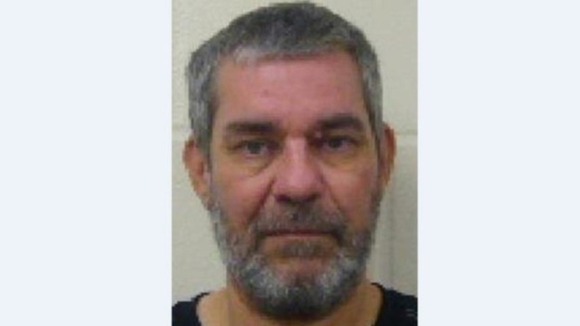 A spokeswoman said: "Our inquiries are on-going and we have several leads to follow.
"We are aware that Michael Wheatley has past associations in Ireland, Cheshire and North Wales and we are working with numerous police forces as part of our efforts to find him.
"People who know the whereabouts of Michael Wheatley are asked not to approach him but call the police via 999."