A victim of violent armed robber Michael Wheatley, dubbed the "Skull Cracker", has spoken about the trauma she suffered during one of his raids, as police hunt the on-the-run prisoner.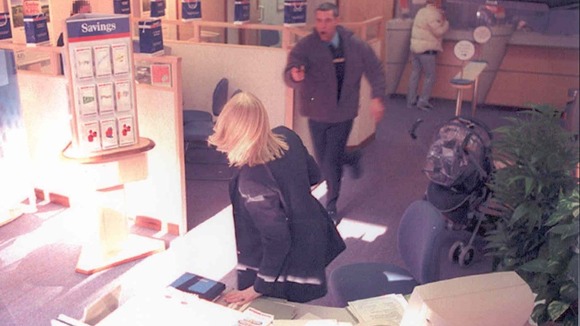 "You don't imagine standing next to someone who seems quite innocuous who will then suddenly without any warning grab you and put a gun to your head," victim Clare Townsend told BBC Radio 4. "I did actually think I wouldn't survive."
"I don't like being in banks or places where I know there's a lot of money," she added.
Read: 'Skull Cracker' robber missing from prison sighted in London
Wheatley, 55, raided 13 building societies and banks over 10 months in 2001 and 2002 while on parole from a 27-year sentence for other robberies.
He earned his nickname after pistol-whipping victims - including a 73-year-old woman - during the raids.