Longer jail sentences will be handed down to disqualified drivers who get behind the wheel while banned and kill someone, the Government has announced.
Read: Elderly man arrested over 'wrong way driving' claims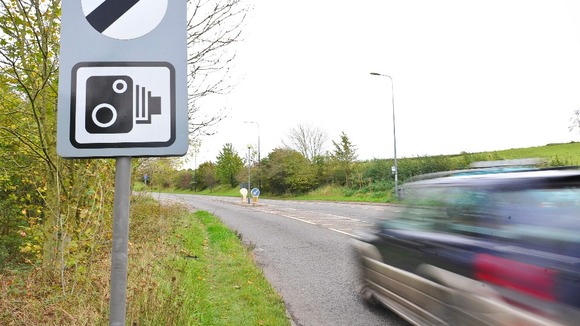 Justice Secretary Chris Grayling wants offenders who defy bans to face up to 10 years behind bars if they cause death and four years for serious injuries, under reforms introduced next year.
Mr Grayling defended the plans by saying they would send a clear message to drivers who flout bans and "go on to destroy innocent lives".
The current maximum sentence faced by a driver who causes death while driving when disqualified is two years in jail and there is no specific offence of causing serious injury while banned
Read: Donations for cyclist killed during charity ride pour in