The White House said the United States is doing what it can to help find and free nearly 300 Nigerian girls kidnapped by Islamic extremists.
White House spokesperson Jay Carney called the mass abduction from a school "an outrage and a terrible tragedy."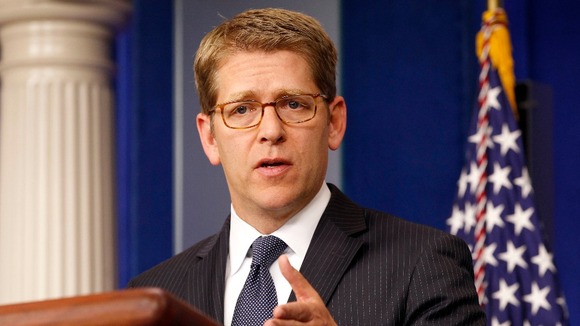 "The State Department has been in regular touch with the Nigerian government about what we might do to help support its efforts to find and free these young women," Carney said.
He said US assistance includes counter-terrorism support and logistics to Nigerian investigators.
The leader of militant Islamist organisation Boko Haram says he is keeping the girls as slaves and is threatening to sell them.