Business Secretary Vince Cable has said the Government will show "even-handed neutrality" over Pfizer's bid for British-Swedish pharmaceutical firm AstraZeneca.
Answering questions in the House of Commons, Dr Cable said: "The Government must and will approach it from the position of even-handed neutrality and recognise that this is ultimately a matter for the shareholders of both companies."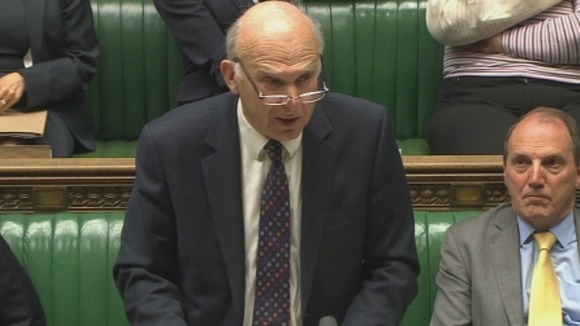 He also sought to reassure MPs about the impact of any possible takeover on jobs, saying: "I and my colleagues across Government engaged early with both companies to make sure the outcome is positive for the UK."