Four out of five nurses are so busy they do not have enough time to properly look after their patients, an exclusive poll has revealed.
The survey, conducted by ITV's Good Morning Britain and the Nursing Times, found 82% of nurses are so overworked they are unable to care for those who need them the most.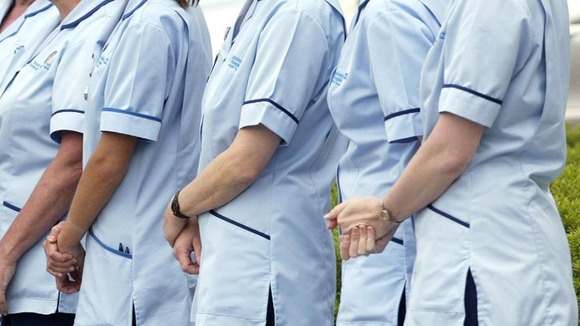 Some quarter of the 1,800 nurses quizzed expressed concern over low staff numbers and the amount of paperwork required of them.
Meanwhile two thirds said they were worried about the level of care that their place of work gives to patients outside of normal office hours.
And 88% said that the Government should introduce a mandatory minimum nurse to patient ratio.