The overwhelming majority of businesses in England, Wales and Northern Ireland want Scotland to vote against independence in this September's referendum, the British Chambers of Commerce (BCC) have found.
Read: Scottish independence - Herald first paper to say yes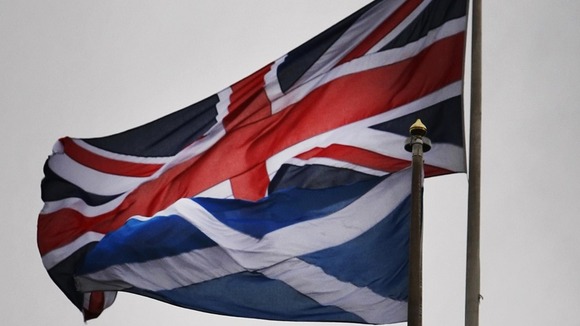 In a poll of almost 2,400 BCC members in England, Wales and Northern Ireland, 85% said they thought Scotland should stay part of the UK and 11% said Scotland should become an independent country.
However, over a third of businesses (35%) said a formal currency union would be in the best interests of the UK if Scotland became an independent nation.
Another 28% wanted to see Scotland create its own currency and 18% said it should join the Euro if it votes for independence on September 18.