Prime Minister David Cameron has called the abduction of over 200 girls in Nigeria "an act of pure evil".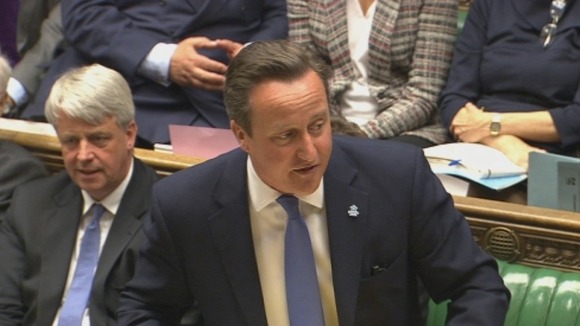 "It's united people across the planet to stand with Nigeria to help find these children and return them to their parents," said Mr Cameron during Prime Minister's Questions.
He said the government had made "repeated offers of help" to the Nigerian government since the girls were seized, and he plans to speak again to Nigeria's president this afternoon.
He added: "Britain stands ready to provide any assistance immediately we can, working very closely with the US."