British detectives investigating the disappearance of Madeleine McCann tonight arrived in Portugal as part of the ongoing investigation to establish what happened to her.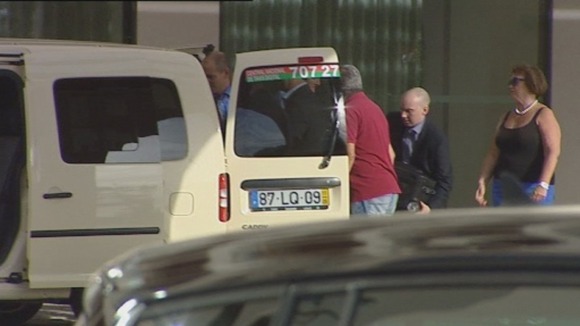 Det Chief Supt Andy Redwood, who is leading the inquiry, traveled to the Algarve with a team of officers a day after the Metropolitan Police confirmed their investigation is moving towards the next phase.
It may include a fresh search of land around the apartment the three year old went missing from in May 2007. A Met spokesman declined to comment.
Read: Police - 'Activity' in hunt for Madeleine to start in weeks