The Institute of Directors (IoD) has said it does not believe there is "any case" for extending the existing public interest test for takeovers as AstraZeneca prepares for a possible hostile takeover bid from US drug giant Pfizer.
Roger Barker, the IoD's director of corporate governance, said: "This is not to say that Government has no part to play in establishing a world-class environment for life sciences in the UK.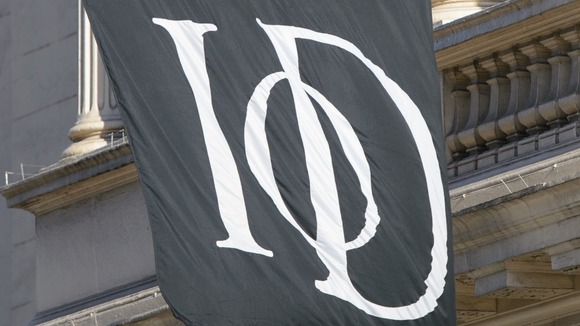 "But attempting to second-guess the industrial logic of takeover decisions is not one of Government's strengths, as was demonstrated throughout the 1970s at British Leyland and elsewhere.
"Over time, excessive Government intervention in the market would cost far more jobs than might be saved by efforts to politicise this particular deal."