Chris Martin, Lily Allen and Alesha Dixon are among celebrities urging volunteers to become "dementia friends" and help care for those with the degenerative condition.
Volunteers who take part in the scheme will be able to attend free sessions to learn how to spot the signs of dementia and offer support for sufferers, the Alzheimer's Society said.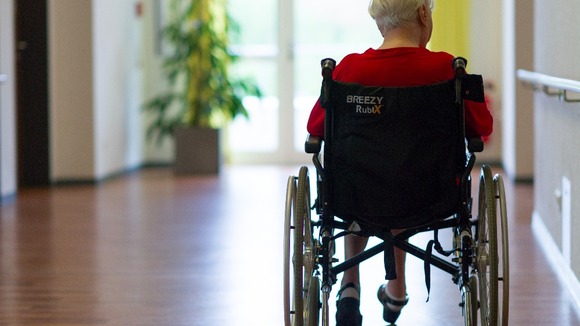 In a new ad which will be aired for the first time tonight, the pop stars will be seen performing The Beatles' track I Get By With A Little Help From My Friends.
Other celebrities involved in the ad include comedian Simon Pegg, actor Ray Winstone, footballer Leighton Baines and presenter Paul O'Grady.
Read: Scientists hail breakthrough in 'Alzheimer's blood test'