The UK's governing body for cycling has said high levels of air pollution in some British cities are further evidence of the need to expand cycling.
It follows a study from the World Health Organisation that found nine British cities and towns had unsafe levels of air pollution.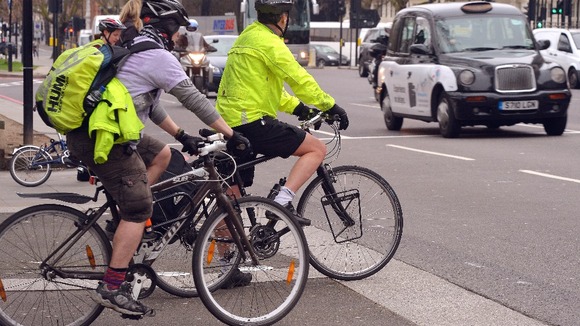 Martin Key, campaigns manager for British Cycling, said: "With almost daily news stories about worrying levels of air pollution, it is clearer than ever that more cycling is the answer to many of the problems we face in Britain today."
"If local and national government put sustained and targeted investment into improving our roads and making them fit for cycling, we will without doubt create healthier, happier communities and more pleasant places to live," he added.