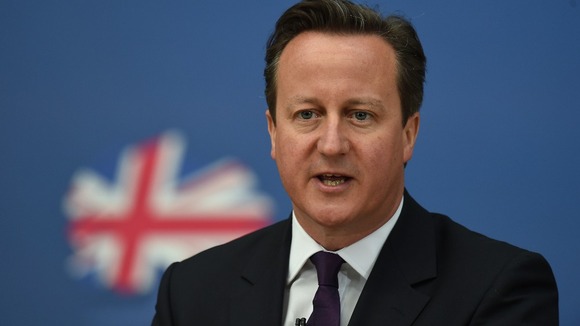 David Cameron's spokesman has rejected suggestions the UK had been slow to provide assistance to Nigeria after the abduction of hundreds of schoolgirls in the country.
"We have been in close contact from the outset with the Nigerian government on this issue," said the spokesman.
"The Foreign Secretary spoke to his Nigerian counterpart days after the incident in mid-April. We have been in regular contact through the Foreign Office and High Commission at all stages, making clear that an offer of assistance that the Nigerian government would find helpful was there."
Britain already has a small military training team in Nigeria, assisting the African country in its response to the extremist groups behind a five-year Islamist uprising which has killed thousands.