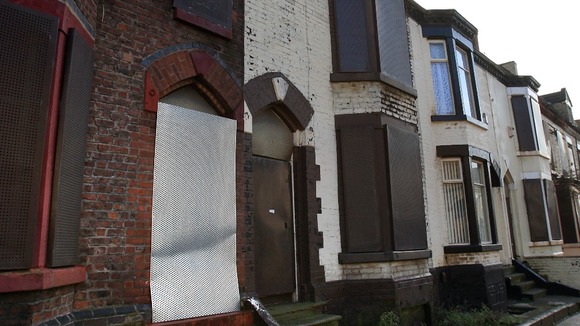 Half of Britons agree that the government should have powers to confiscate property from owners who leave it empty, our survey with ComRes also found.
Of the 2.034 people interviewed in the survey by ITV News and ComRes, 49% of those polled agreed with the principle that the government should have more powers to confiscate empty property.
In particular, 47% thought that any landowners who leave buildings empty for more than 3 years should have the land automatically confiscated by the Government and turned into housing.