Former Co-operative Bank chairman Paul Flowers is due to appear in court today charged with possessing drugs including cocaine and crystal meth.
The minister is set to appear at Leeds Magistrates' Court following his arrest in the Liverpool area last year.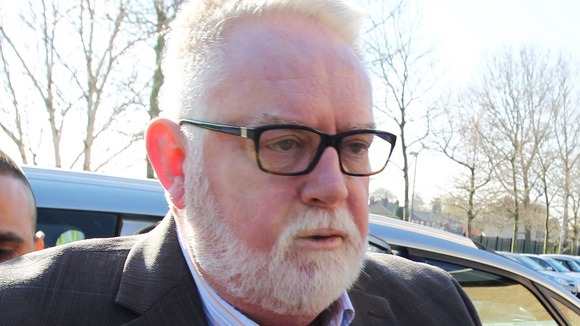 Flowers, 63, stepped down as the Co-operative Bank's chairman in June amid claims of illegal drug use and inappropriate expenses payments.
He was also suspended by both the Methodist Church and the Labour Party.