Judges at the Court of Appeal have upheld a sentence given to Lewis Gill, who was found guilty of manslaughter after punching Andrew Young, 40, in an unprovoked attack.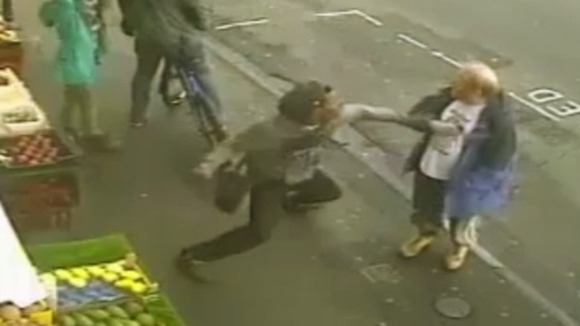 Mr Young later died from a head injury which he suffered when he hit the ground.
Mr Gill, 20, was sentenced to four years in jail for the offence, a decision which provoked outrage.
Mr Young's mother, 71-year-old Pamela Young, called the sentence "an absolute joke".
The incident occurred on November 6 last year outside the Tesco Metro store on Charminster Road in Bournemouth.
Gill later pleaded guilty to manslaughter and was sentenced at Salisbury Crown Court.
Attorney General Dominic Grieve argued today that the sentence was not a proper reflection of the gravity of what Gill did.
But the Appeal Court judges decided there should not be any change to the four years being served by Mr Gill.
Read: Mother's outrage at four-year sentence for man whose single punch killed her son