Foreign Secretary William Hague has said Russia must stop disrupting Ukraine elections due on 25 May if crisis talks are to be worthwhile.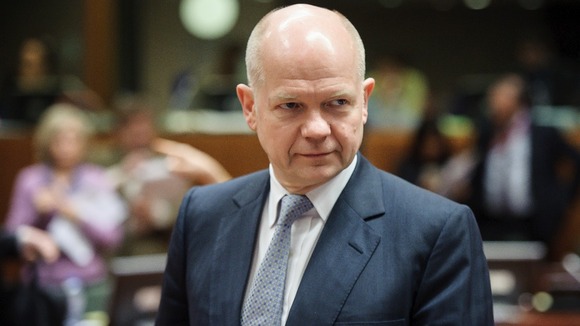 After a meeting with Ukrainian politicians in Kiev, Mr Hague said Russia "didn't take a single step to implement what was agreed in Geneva," referring specifically to Russian promises to use its influence to discourage separatist activity.
Mr Hague added: "There must be ... a complete acceptance that Ukraine is entitled to have elections on May 25 and that these should go ahead without external disruption."