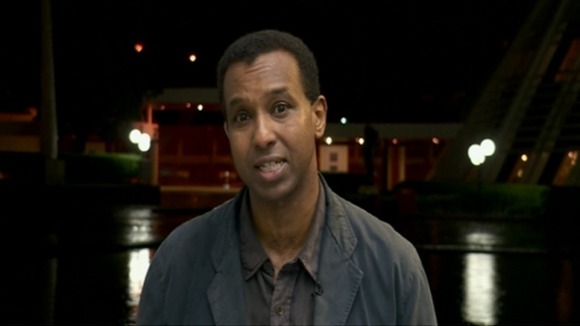 The families of the kidnapped Nigerian schoolgirls are "relieved" that Britain and the United States have now offered their support to the government's "ineffectual" efforts to rescue them, according to ITV News' International Affairs Editor Rageh Omaar.
"They simply don't have the sophisticated surveillance and monitoring equipment that the United States and Britain can begin to offer now in order to pinpoint where these militants are.
"It is an incredibly remote part of the country [...] they really need sophisticated surveillance to pinpoint where the girls and these men are.
"That's what is going to follow, we hope, in the coming days."