Russian President Vladimir Putin has called on separatists in Ukraine to delay a referendum due to be held on 11 May.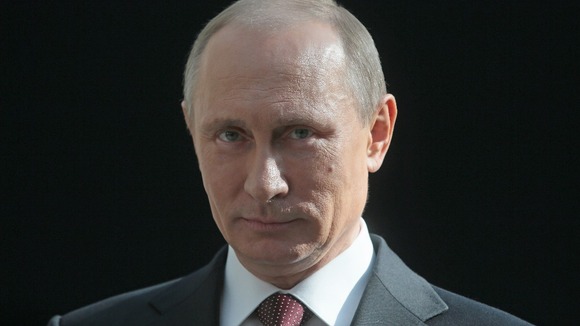 He said he wants the fastest possible resolution of the Ukraine crisis, and sees direct dialogue between Kiev and separatists in the south east of the country as key to finding a solution.
In comments reported by Russian news service RIA Novosti, Mr Putin said the Ukraine crisis is developing into the "most unfavourable scenario" and laid blame at the feet of the interim government.
He added that a halt to all violence is necessary for presidential elections to go ahead in Ukraine on 25 May, and said Russia will do all it can to resolve the crisis by taking a "most positive" approach.
Read: Hague says Russia must accept elections for talks to work