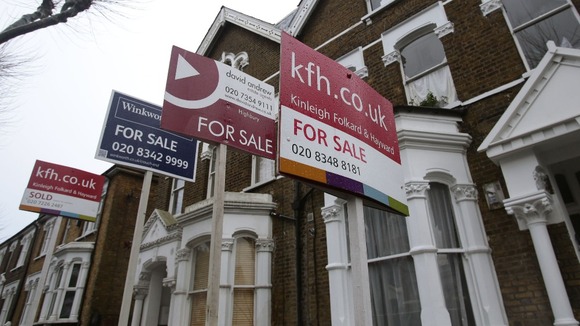 The majority of the public believe that the rise in house prices is bad for the country, a new ITV News/ComRes poll has found.
ComRes interviewed 2,034 British adults in an online poll in May. 59% of those asked felt that rising house prices are bad for the country as a whole, with only 26% saying that they saw the rise as positive.
60% of those with homes said that rising prices were good for them.
It was a different story for renters, however, with 68% of those who rent their home saying that the rises are bad for them personally.