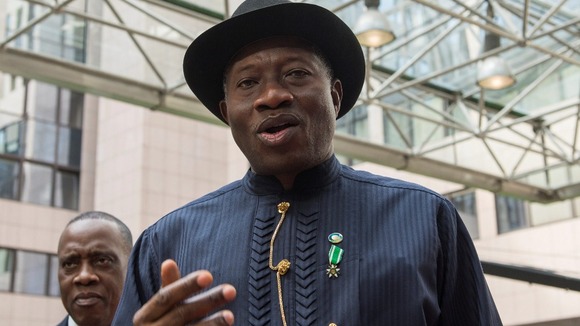 The British team being sent to Nigeria will not be directly involved in ground operations to recover the kidnapped Chibok schoolgirls, it is believed.
The team - drawn from Whitehall departments including Defence, International Development and the Foreign Office - may include military officers, but it is expected to concentrate on planning, co-ordination and advice to local authorities.
Nigerian President Goodluck Jonathan accepted the UK offer of help in a phone call with David Cameron, shortly after the Prime Minister told the House of Commons that the mass abduction was "an act of pure evil".
Mr Cameron's official spokesman said the UK team will fly to the west African state "as soon as possible", but was unable to say how large the group will be.