Ukraine's Prime Minister says Vladimir Putin's appeal to pro-Russian separatists not to hold a referendum on independence is "hot air".
The referendum had been due to take place on Sunday in eastern Ukrainian cities that are no longer under the control of the government in Kiev.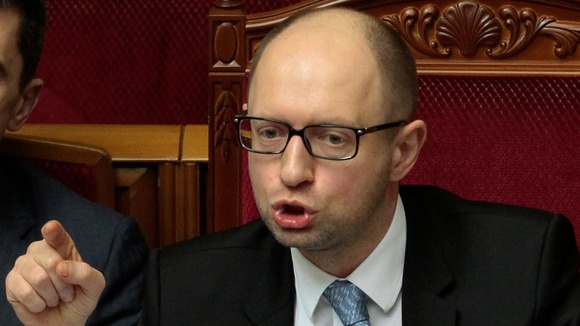 The Interfax news agency reports Prime Minister Arseniy Yatsenyuk responding to Mr Putin's intervention by saying "there is no point in dealing in hot air".
Read: Putin calls for delay to Ukraine separatist referendum