More than one third of adults are unable to answer basic questions about savings, the cost of a loan and tax, according to research.
Over 2,000 adults from all walks of life were tested by the Open University Business School (OUBS) on questions of a GCSE level, which involved them making calculations to work out items such as which savings accounts paid the most.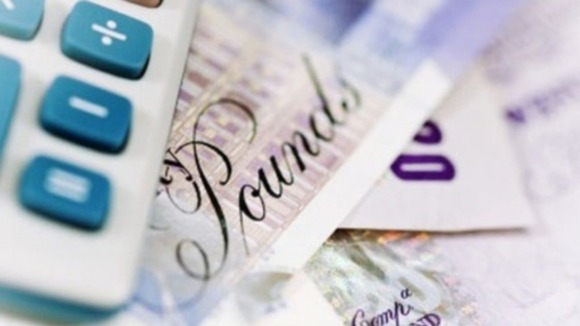 Across all seven multiple choice questions they were asked, an average of 41% of adults were unable to come up with the right answer.
Just 3% of people questioned managed got all seven questions correct - the same proportion of people who got one question right out of seven.