Islamist cleric Abu Hamza denied supporting terrorism as he gave evidence at his US trial.
Hamza, who is on trial under the name Mustafa Kamel Mustafa, told a federal court in New York that he would give up freedom if the price was his dignity and beliefs.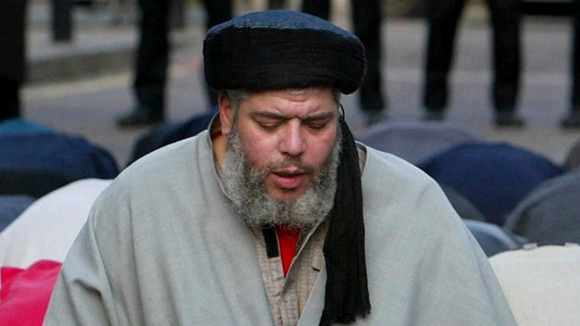 The 56-year-old cleric, was extradited from Britain to the US two years ago, countered three weeks of government evidence with answers to rapid-fire questions posed by defence lawyer Joshua Dratel.
"No," Mustafa calmly replied repeatedly as Mr Dratel asked him if he participated in a December 1998 kidnapping in Yemen, tried to organise a terrorist training camp in the US of Oregon, aided al Qaida or sent anyone to Afghanistan to engage in terror training.