General Sir Peter Wall, who will lead the armed forces review into whether to lift the ban on women serving in combat roles, has said the key issue in determining the outcome would be the "delivery of operational effectiveness".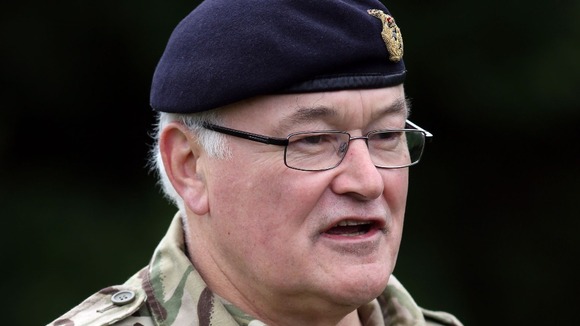 The review into whether to lift the bar on women joining the infantry and the Royal Armoured Corps was brought forward by Defence Secretary Philip Hammond.
The Ministry of Defence had been required to review its existing policy on the deployment of women by 2018 under EU equality laws.
Watch: Dannatt says front line 'not the right place' for women