David Cameron does not believe the Government needs to intervene in the current row over labelling of halal and kosher products, Downing Street has said.
The Prime Minister's official spokesman said labelling of meat products with information about religious slaughter techniques is a matter between retailers and restaurants and their customers.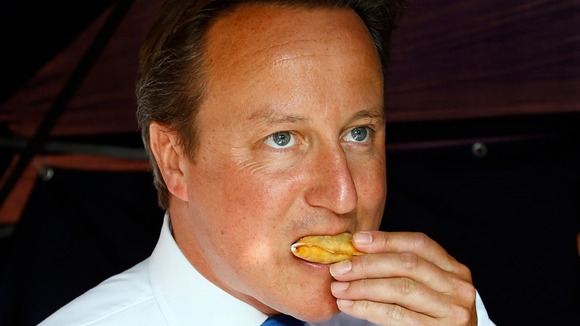 The spokesman said: "I don't think the PM has concerns about the meat that he buys. The Prime Minister's view is that the approach we currently have is absolutely the right one."
Representatives of Jewish and Muslim groups have written a joint letter calling for consumers to be given detailed information about slaughter methods when buying meat, following a string of press stories revealing that halal meat is routinely sold in the UK without buyers being told.