Ed Miliband has said he is "definitely sympathetic" to calls for stricter sentences for knife crime.
Tory MPs are backing a parliamentary move to introduce an automatic jail sentence for anyone caught twice in possession of a knife.
But Lib Dem leader Nick Clegg has voiced opposition to the move, saying it is a "very blunt" way of dealing with the problem.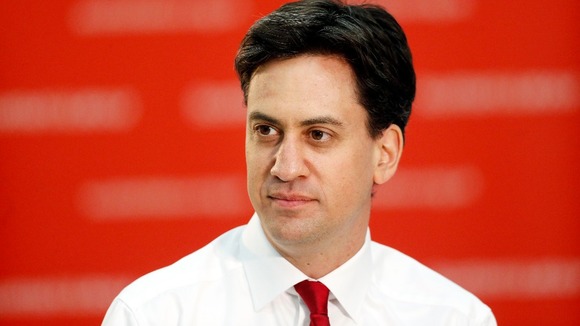 Mr Miliband told the BBC his party was against the Deputy Prime Minister's stance.
"I don't agree with Nick Clegg. I think we do need tougher penalties for knife crime. Labour has been consistently arguing that this is an issue that needs to be looked at."
However, he insisted any change in the law must be "done in the right way" and would not say how Labour MPs would vote on the issue in a vote in Parliament on Monday.