EU governments have reached a preliminary deal to expand the legal criteria for targeting people and companies with sanctions to pressure Russia over the Ukraine crisis, an unnamed diplomat told Reuters.
The decision should make it easier for the European Union to target Russian companies - something it has yet to do - but it needs formal backing during a meeting of EU foreign ministers on Monday.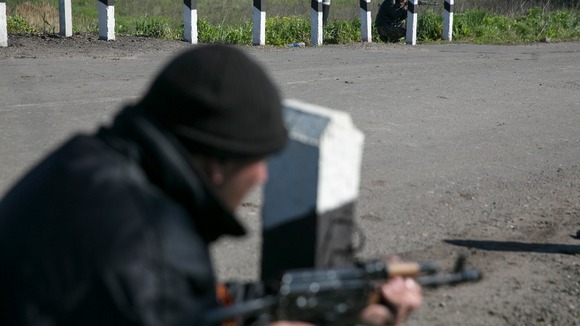 "We have political approval, and it will have to be rubber-stamped," the diplomat said. "New sanctions are likely on Monday."
The EU has already imposed asset freezes and visa bans on 48 Russians and Ukrainians over Moscow's annexation of Ukraine's Crimea region.