Big drug companies have little incentive to develop new antibiotics despite huge concerns about resistance to the drugs, according to a group of leading pharmacists.
The Royal Pharmaceutical Society (RPS) said the prospect of creating new drugs was "low due to the poor return on investment they provide".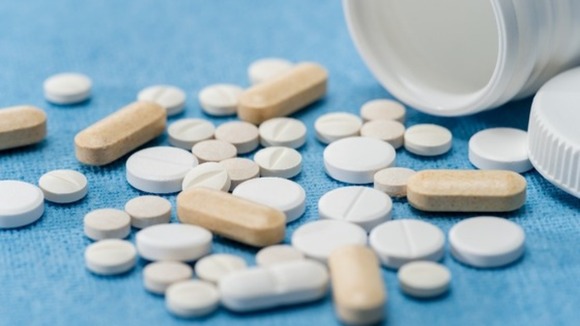 The RPS said in its latest report that more must be done to support the discovery of new antibiotics.
It also called for the public to become more educated on the use of the medicines and better management of the drugs by healthcare workers.