Religious leaders have called for clearer labelling on meat sold in supermarkets and restaurants following newspaper reports that many outlets routinely use halal meat without informing customers.
Jewish, Muslim and Christian leaders have said all menus and food packets should specify how animals have been slaughtered.
Henry Grunwald QC, chairman of Shechita UK, the Jewish representative body, and Dr Shuja Shafi, Deputy Secretary General of the Muslim Council of Britain, told the Telegraph that customers should also be informed whether animals had been mechanically stunned before slaughter.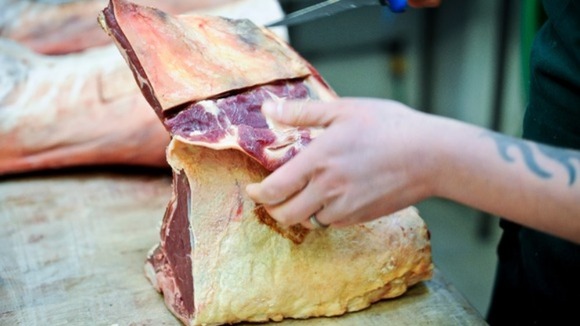 They said comprehensive labelling "would offer all consumers genuine choice, whether they are motivated by animal welfare, religious observance, or even intolerance of anyone who looks or worships differently to them."
The Rt Rev Nick Baines, the acting Bishop of Leeds, agreed that there should be a "more grown-up approach" to the issue.
"Clear labelling and clear information is essential so people know what they are eating. That goes much wider than the issues of halal and kosher," he told the paper.
The Daily Mail reported that supermarkets including Tesco and Sainsbury's sell halal meat without providing clear labelling.