Defence Secretary Philip Hammond has said the armed forces must review the role female soldiers can play in combat situations to ensure women know the organisation is "fully open" to them.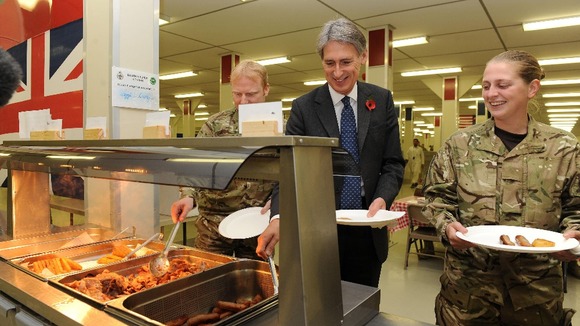 Mr Hammond said the reality of the armed forces is "very different" from the "macho image" that he said many continue to apply to it.
But he said the restrictions on women in combat situations is "something we have to look at again", in part because of the "message" it sends to women "who might be looking to join other parts of the military".