Hollywood star and UN special envoy Angelina Jolie has hailed "the power of the people" for driving the international effort to find Nigeria's missing schoolgirls.
The actress said the global social media campaign with the hashtag BringOurGirlsBack had made a key difference in forcing action.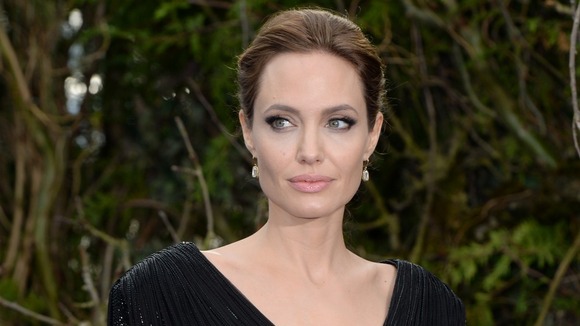 "I think it was the people that pushed the governments to step up," the actress said while speaking at a London premiere. "It is the power of the people that (has) made that happen."
Ms Jolie added: "I pray it's not too late for these girls and I hope they find them and bring them home. I am very concerned but I think it is partially our responsibility for making this culture and community where these men think they can get away with this, because most of the time they do."