The Royal Pharmaceutical Society (RPS) said despite the "incredibly exciting age" we live in, the market is "not set up to incentivise the production of new types of medicines".
RPS chief scientist Professor Jayne Lawrence said: "The current crisis in antimicrobial resistance is in part due to the lack of new classes of antibiotics coming on the market.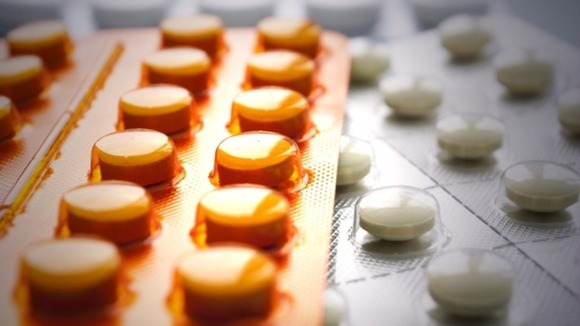 "Antibiotics can cure infections in weeks, so the volume of sales of drugs is low. This doesn't allow the tens or even hundreds of millions required for research and development to be recouped.
"Unless we find a way to develop treatments that cure illnesses in months, rather than treat symptoms for years, we will not see the breakthroughs that both scientists and patients want."