Madeleine McCann's parents have hit out at the coverage of the latest developments in the investigation into the disappearance of their missing daughter.
It is thought that friction has developed between police teams over the media coverage of the story.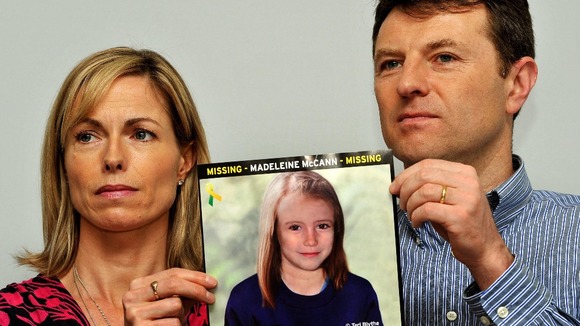 In a statement on their Find Madeleine website, Kate and Gerry McCann said: "Media interference not only makes the work of the police more difficult, it can potentially damage and destroy the investigation altogether - and hence the chances of us finding Madeleine.
"As Madeleine's parents, this just compounds our distress."
Search teams are expected to start excavating a number of sites in Praia da Luz after they were given permission by Portuguese authorities.