Landmark changes to operational policing will be trialled from today in an attempt to boost transparency and accelerate convictions.
Officers with the Metropolitan Police will wear tiny cameras attached to their uniform, designed to capture evidence at scenes of crime and help support prosecution cases.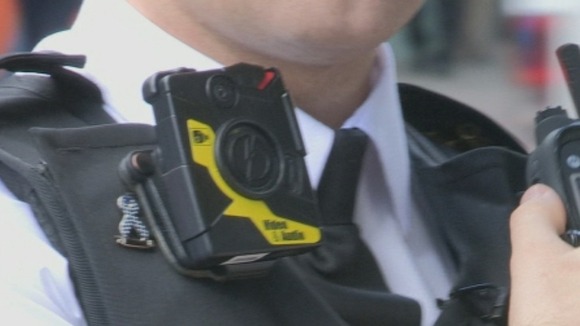 A total of 500 cameras will be distributed to 10 London boroughs during the trial, which is thought to be the largest in the world.
Firearms officers will also be testing the cameras in their training environment with a view to wearing them if the pilot is successful.
It follows criticism of the Met following the death 29-year-old Mark Duggan at the hands of armed officers, which sparked the 2011 riots.