Restaurant chain Pizza Express has responded to claims it had "duped" customers into eating halal meat, saying it is "no secret" that halal chicken is used in its dishes.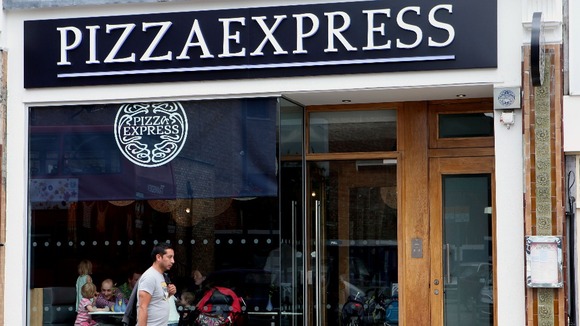 "It is no secret that all the chicken used in our dishes is halal slaughtered. We're committed to high animal welfare standards and as such the birds are stunned before slaughter," the company said.
The Sun newspaper quoted the National Secular Society as saying that "unsuspecting members of the public" were being "duped into buying meat from religious slaughter methods".